ABOUT US
Segen is German for "Blessed" or "Blessing". This simple translation describes the core of our family business and our beliefs and values on many levels.
We at Segens Unique Carvings feel blessed everyday for our health and for our God-given talent and creativity in making these pieces of art by hand. We see the appreciation on the faces of our customers when they pick out the perfect carving for themselves or as a gift for a close friend or relative.
Designing and carving each piece of art is challenging. There are several steps to making each piece.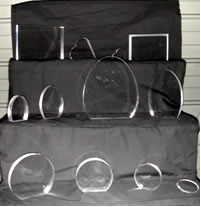 Step 1: Each acrylic shape must first be cut from a full 4 foot by 8 foot sheet of clear acrylic, sanded two times, and then polished on a buffing wheel to a crystal clear finish.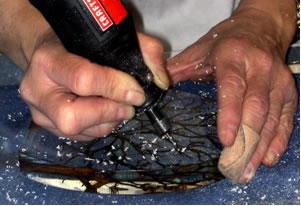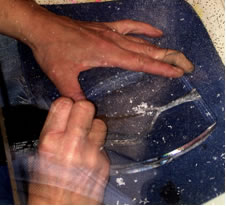 Steps 2 and 3: The carving, the carving, the carving.... Sometimes even carving on the reverse side to produce a 3-D negative relief design. The deeper the carving the greater the third dimension. In essence, the end result is a reverse sculpture of the subject. Viewed from the front, the intricate lifelike image is revealed. Each piece is an orginal creation, no molds are ever used.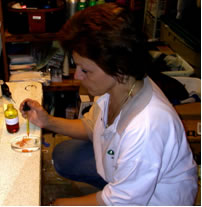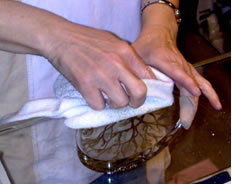 Steps 4 and 5: Applying the Die and Polishing up the carving.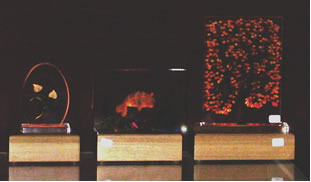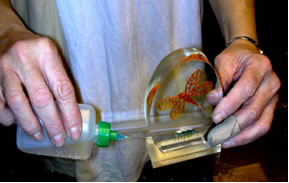 Steps 6 and 7: Glue the base on and admire the finished product.