Thank you for finding your way to our little corner of the web. If you've never seen hand-carved acrylic artwork, you are in for a wonderful surprise!
Why spend the extra money for "hand-carved" acrylic? Because it can be customized to your specifications. Because it has it's own personnality. Quite simply, because you can tell the difference in quality.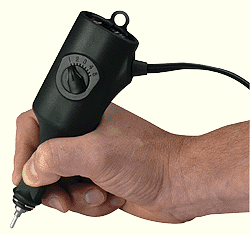 As with any product, whether it's a machine made oriental rug vs. a hand made oriental rug or a set of manufactured wine glasses vs. hand-blown stem ware, the quality, craftsmenship and personnality of something made by hand is evident.
Please look around our site and let us know if you have any questions about our products, our shows or our policies.